The FRC Deputy Commissioner
The Commission recognises we are visitors to the country we travel across and work in and that many of our Local Commissioners are Traditional Owners and Elders of their communities. The Commission acknowledges and pays our respects to the Traditional Owners, Elders and Teachers of these lands; to those of the past whose unseen hands guide the actions and decisions of the Commissioners today; to those of the present working for their communities setting the example for the next generation and to those of the future, the Elders not yet born who will inherit the legacy of our efforts.
FRC Deputy Commissioner (No Current Appointment)
Past FRC Deputy Commissioner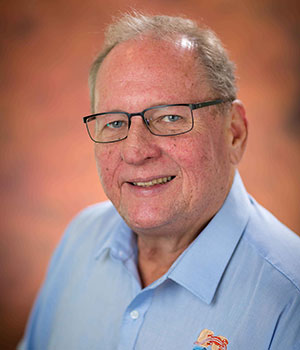 Deputy Commissioner Rodney Curtin (Retired)
22 July 2010 – 31 December 2018
Deputy Commissioner Rod Curtin is a Queensland Barrister. He was appointed a Deputy Commissioner in July 2010 and retired 31 December 2018. He continues to practice at the Bar in North Queensland and is based in Cairns.